Originally only found on yoga mats and other athletic wear, Tie Dye Lycra Fabric now comes in a variety of beautiful shades. This 4-way stretch nylon/lycra fabric is available in any color. Its unique geometric silver design is a perfect match for summertime wear. Its soft, drape effect makes it perfect for all kinds of sewing projects, from shirts to skirts. This versatile material is also available in whole yards for your home sewing projects.
You can find a variety of fabrics in the market today that can be dyed with different colors. Choose the right one depending on your preferences and the type of fabric that you plan to use. Ensure that you use natural fibers as they are less likely to shrink. For best results, choose a material that is mostly composed of cotton. Then, look for a tri-blend that has a higher percentage of cotton than other fabrics.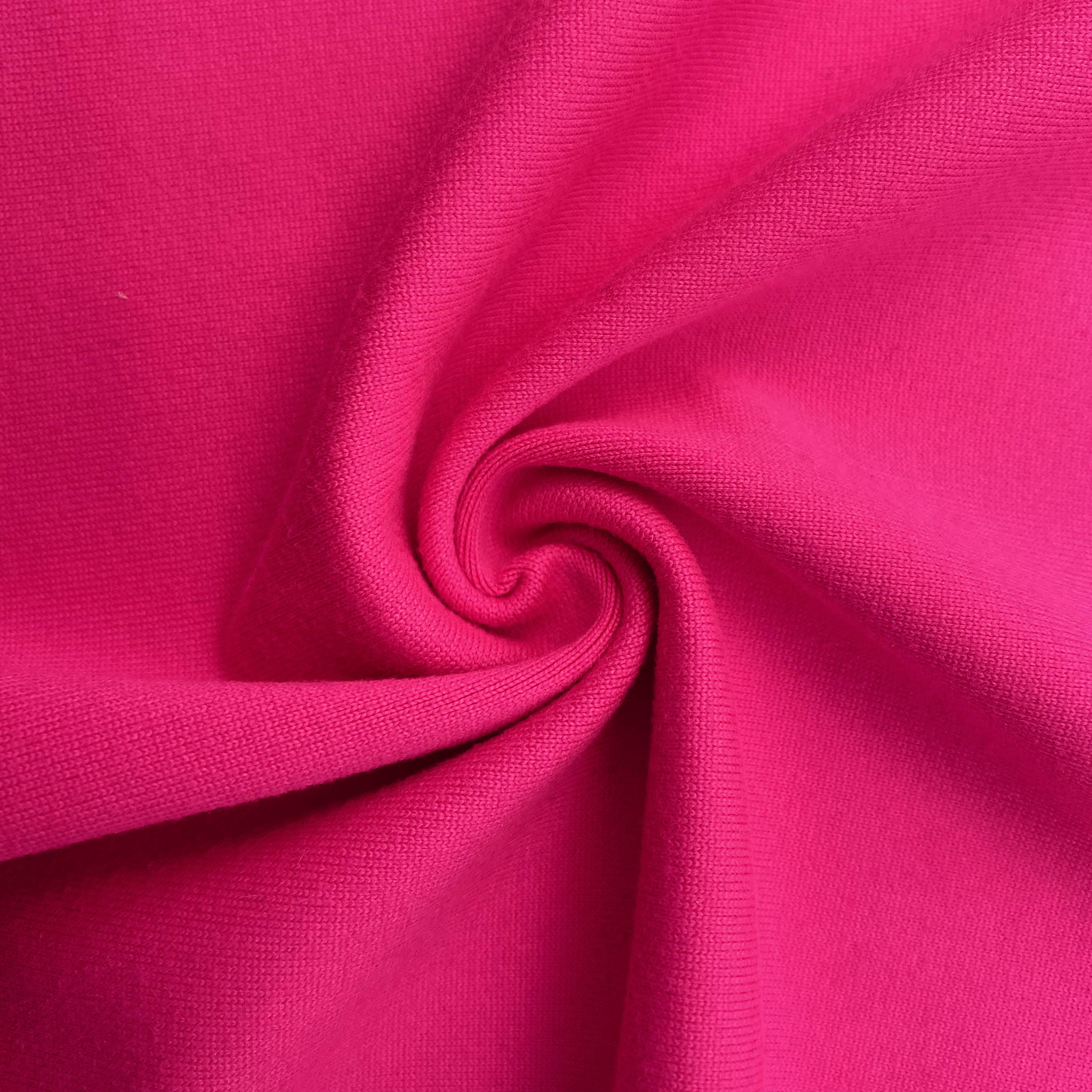 Try choosing fabric that has a neutral color and is resistant to shrinking. 100% cotton or a blend of cotton and rayon is the easiest to dye. They are less likely to shrink than other materials. Bamboo or rayon are easier to work with and produce more vibrant results than cotton, but both are suitable. Depending on your preferences and available supplies, you can choose any type of fabric and create a stunning piece of clothing.
The best choice for your project will depend on the color you are after. Then, you can experiment with different dye types and patterns to see which ones will look best. The best combination of dyes will depend on the fabric and your desired results. Once you have found the ideal shade, you can start making your project. Once you've got the hang of it, you'll be ready to tackle a more challenging project.
If you want to dye your Lycra fabric, you should know that it is a synthetic fabric. The reason why is because nylon is an artificial material and does not absorb color as well as cotton or lycra. Therefore, you will have to use acid dyes to achieve the desired color. However, if you're using all-purpose dyes, they will still yield a colorful result. So, you'll need to experiment with different dye types to get the best results.
It is best to choose cotton-dyed Lycra fabric if you're aiming for a more subtle look. A combination of cotton and hemp is best because it will not get washed. Similarly, wool will be too stiff to dye. It will fade quickly. In contrast, polyester fabric is the most durable. In addition, it will last for a long time and will be less likely to lose color than cotton.
You should be aware of the different types of fabric you can use. For example, cotton/polyester fabric is a good choice for beginners as it is easy to dye. A cotton/polyester blend will absorb more color than a cotton-polyester blend. If you want a more colorful result, you should use rayon or bamboo. You will have more control over the color you're getting and can control the amount of dye.
Using this fabric is easy. The only thing you need to do is soak it in a solution of food coloring. It will be absorbed well by the dye. It will not shrink. The color will stay vibrant for several months, so it's a good choice for those who want to wear sportswear. In the meantime, it will be great for making clothes for everyday use. In fact, this fabric is more durable than most and can be used for many different purposes.
The next step in the process of tie dyeing Lycra is choosing the right fabric. A cotton and hemp blend is a great choice for this project. It is soft and has a textured outside and a smooth inner surface. It is ideal for garments with structure and doesn't need to be ironed or dry cleaned. If you choose to dye your Lycra, it should be a natural fiber.